Sponsored Sports Challenge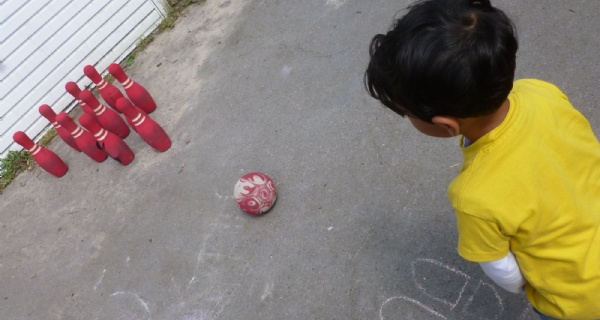 The weather was kind to us as the sun shone all day for our Sponsored Sports Challenge. We were so proud of all the children as they enjoyed taking part in their 10 physical challenges and the way in which they supported and congratulated each other. Physical development is a really important aspect of the Early Years Foundation Stage Curriculum as it promotes the development of core strength, stability, balance, spatial awareness, co-ordination and agility, all vital for providing the foundation for developing healthy bodies and social and emotional well-being.
Each child was very excited to receive their special certificate which for many of them was their first ever, so special. Thank you to our wonderful parents and carers for supporting us with this event. We will be investing in some new sports equipment and look forward to building our new basketball net which has already arrived.