Autumnal nursery garden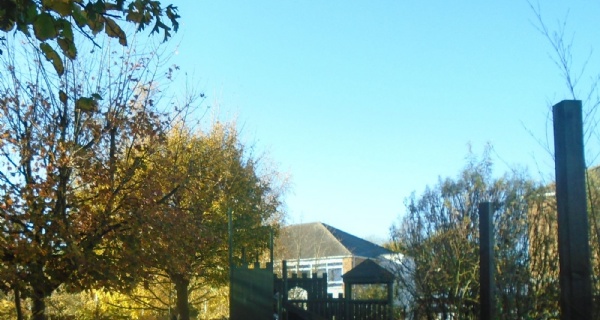 Our wonderful nursery garden has been very autumnal since we returned from our autumn break.
The children have been noticing the beautiful colours and shapes of the leaves bathed in the autumn sun. As well as enjoying playing in them they have been very helpful in sweeping them to the sides of the path.
Two children discovered ice in our waterway this morning it was so cold!
Some of our older children have challenged themselves to climb to the top of the scramble net, this is something they have not been able to do previously.
We are so lucky to have such a lovely garden in which the children learn about the seasons all year around.
Enjoy the season!