Bad Weather Closures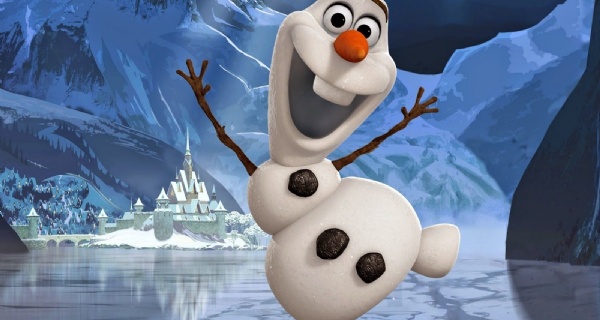 Please check the website for updates regarding bad weather closures.
We always endeavour to open The Lawns Nursery School however if the weather is extreme and the site is unsafe we may need to close for health and safety reasons. In the event of bad weather parents should check the RBWM website - www.rbwm.gov.uk, our website - nurseryfederation.co.uk and/or listen to Heart Thames Valley or BBC Radio Berkshire for school closure announcements.
We will send an email message via our parent emailing service so please do check for updates.